Target recently introduced a brand new clothing line called Cat & Jack with over 2,000 new pieces for boys and girls. We're sharing our favorite picks just in time as the kiddos head back to school.
I'm not sure what your experience has been but I can usually find something cute to throw in the cart for my daughter. I often hit Target for basics like tank tops, graphic t-shirts and dresses. I have had to opt for other retailers when it comes to pants and shorts because we've been unlucky with fit. Cat & Jack will replace the Circo and Cherokee brands. I'm disappointed to see Cherokee go because it's the brand we purchase most often (psst…lots of Cherokee items on clearance).
At first glance, I really like that a lot of the Cat & Jack line looks age appropriate. The girls' line has fun, unique prints and sophisticated styles. The boys' line has some cool outerwear items but I think their t-shirt line skews a little juvenile. Full disclosure: I don't have boys so I have no idea what boys like. Maybe they like monsters and wolves. (Megan's note – My 9 year old is not into monsters and wolves. But they do have some cute things for boys that don't have prints on them!)
Graphic t-shirts start at $6. SIX BUCKS.
(All of the images below are clickable and all links are affiliate links.)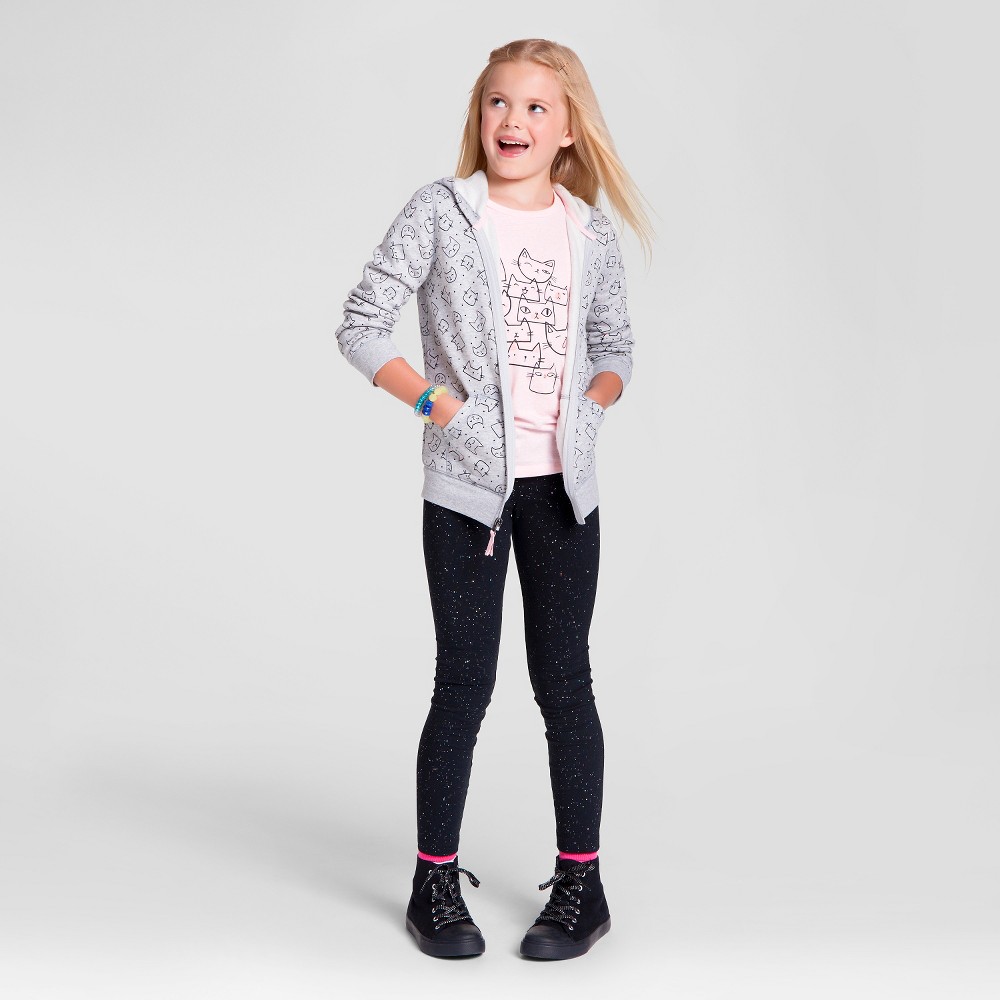 I guess it seems kind of obvious that a line called Cat & Jack would have some adorable cat stuff, but this stuff is ADORABLE! Megan already grabbed the hoodie for her daughter in spite of the fact that it will be November before she can wear it. $10!

This is exactly what Megan is looking for – no prints! We love everything about this casual boys look.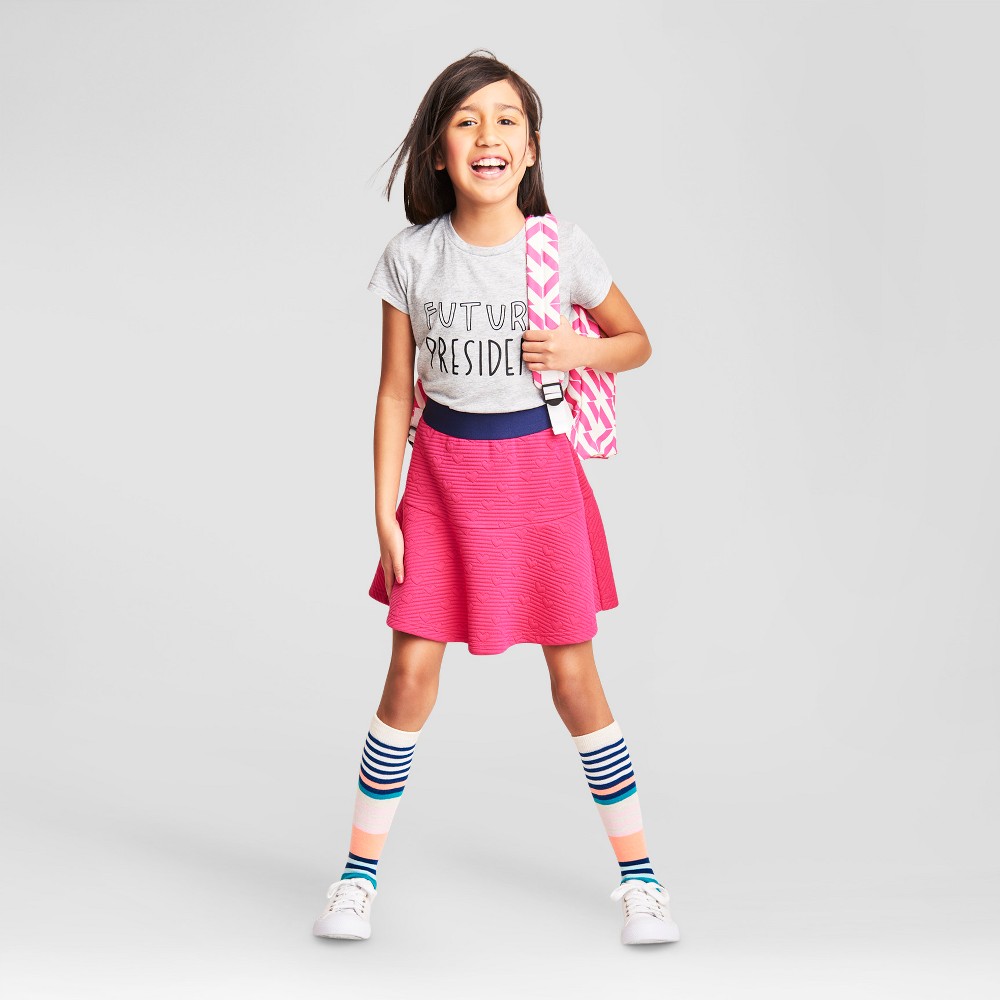 All of the heart eye emojis for this one!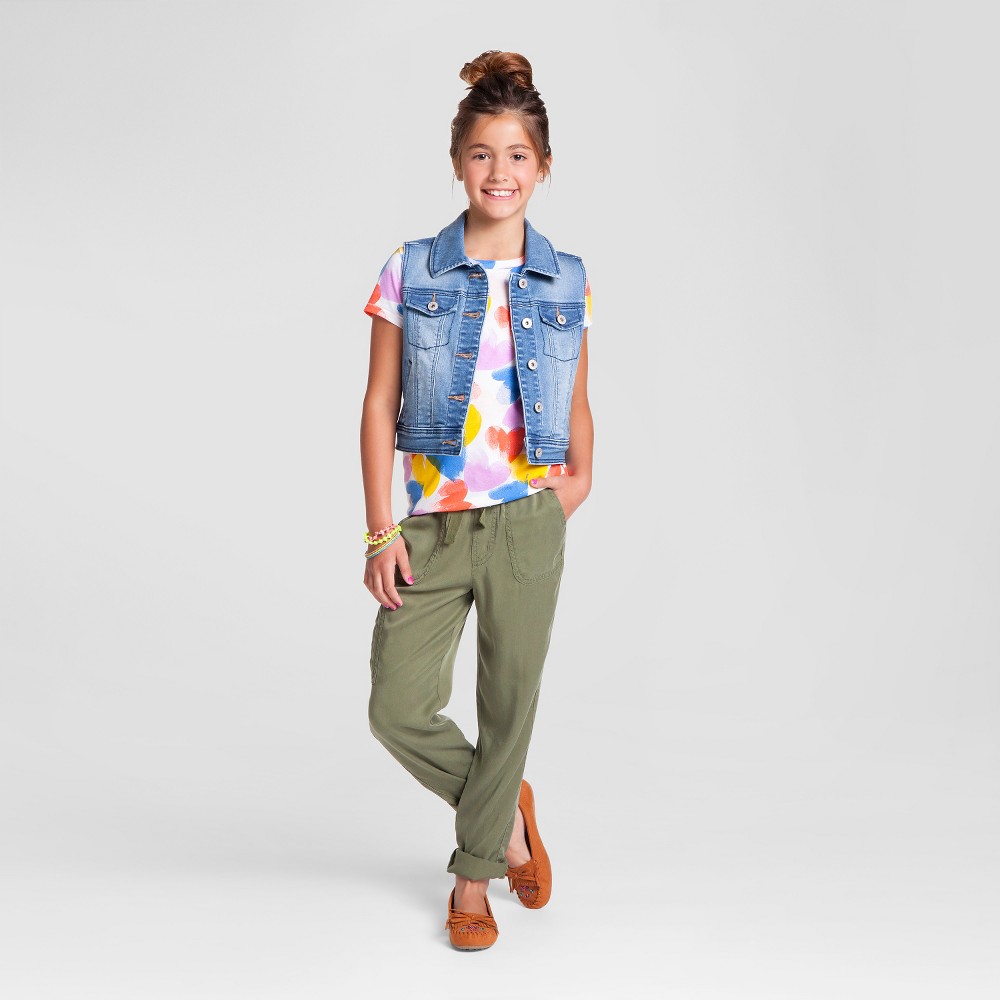 Really wish these pants came in my size.
Layers! For a place where it's not 100 degrees right now. Dare to dream, people.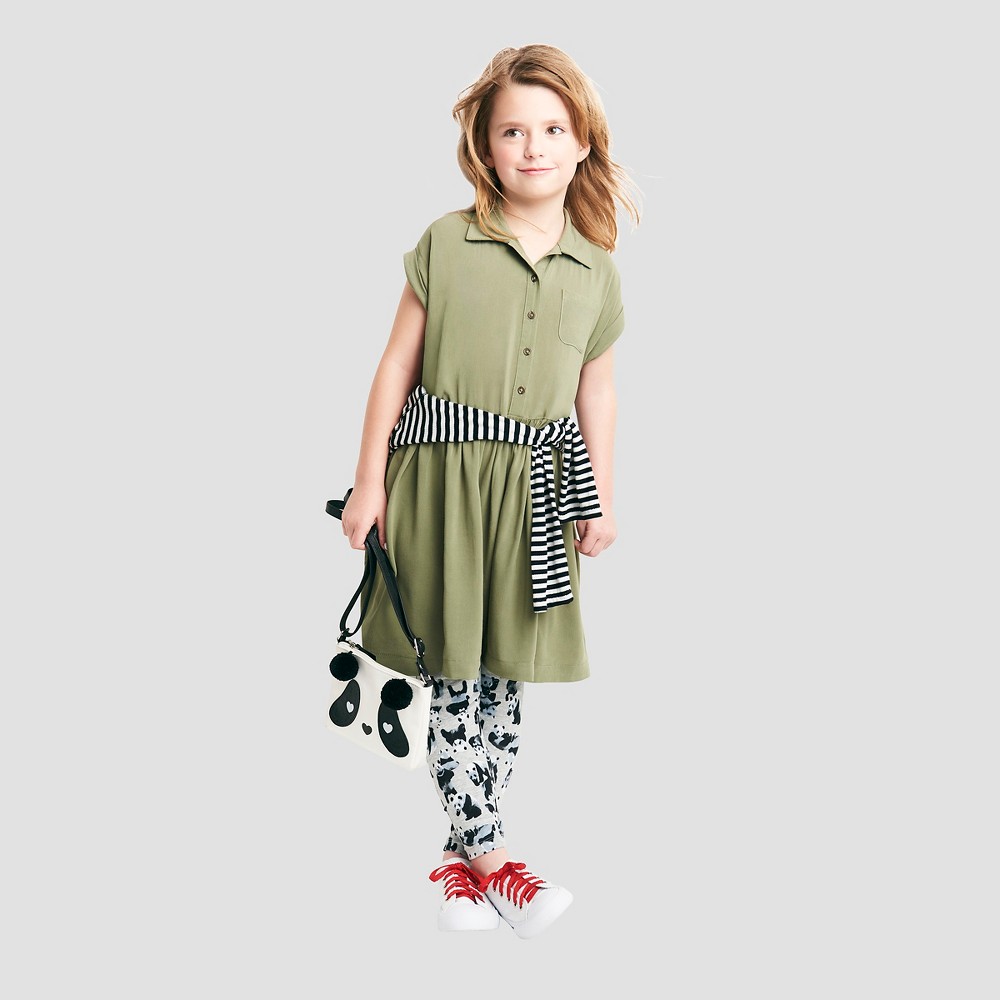 I thought I was done but I just can't stop!
There are a LOT of shoes in the line and they are great!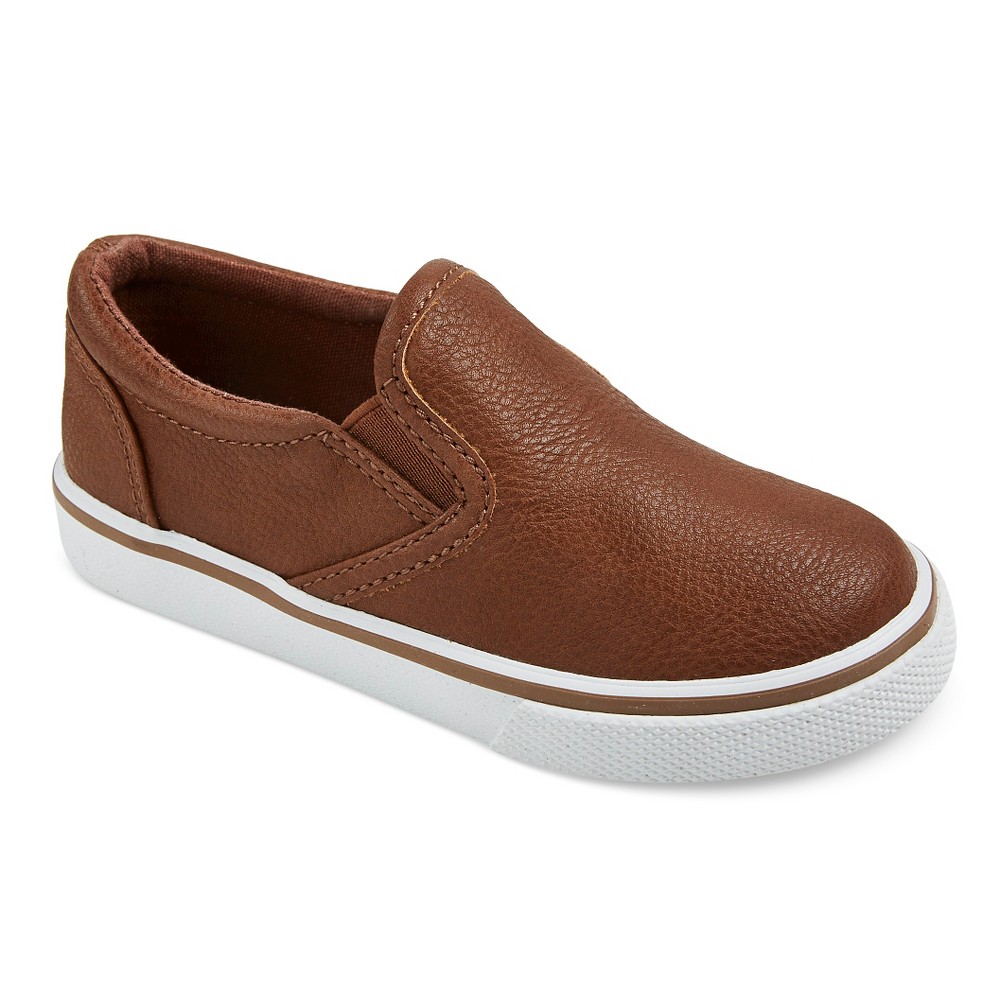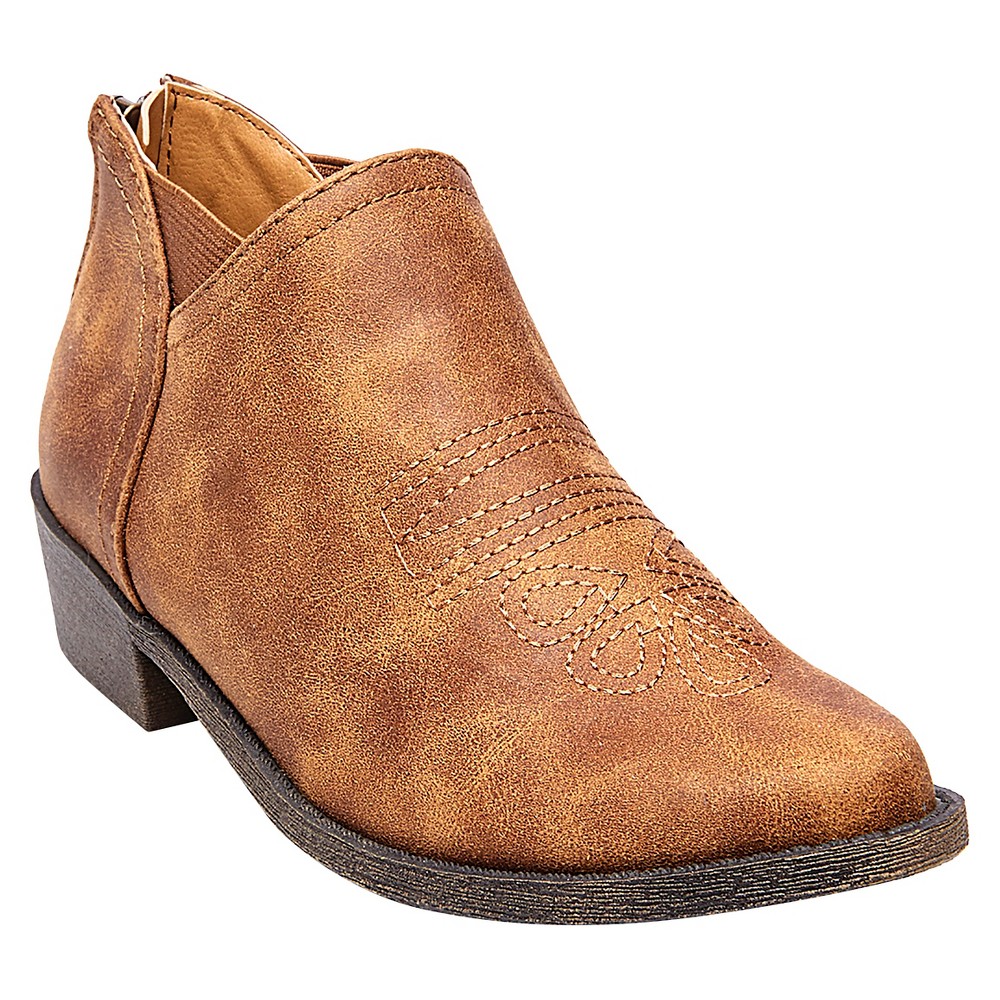 Come on! How cute are these!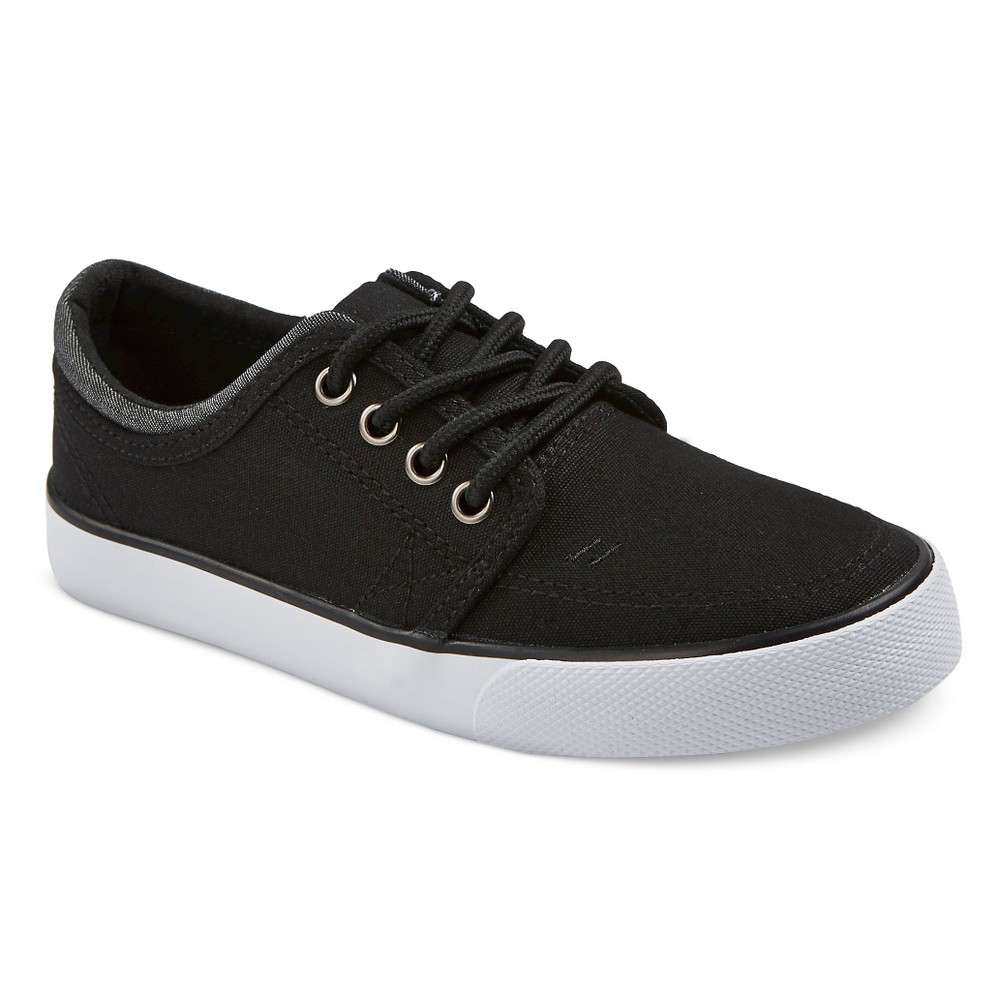 Boys are not getting the short end of the stick with this line, praise be.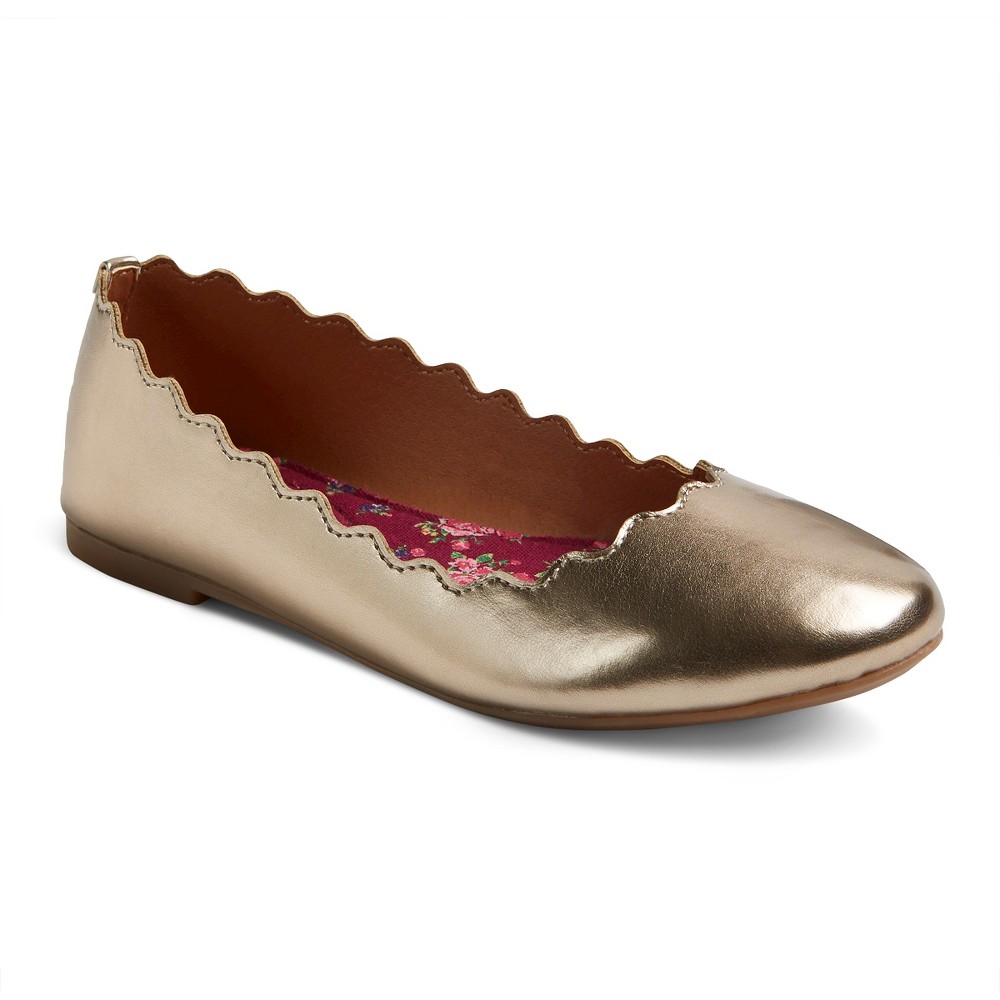 Okay, okay we're done! You can find the entire Cat & Jack line here! If you shop this week you can get $5 off of a $25 purchase through July 30th. What pieces are you loving?